Researcher of the Month: December 2021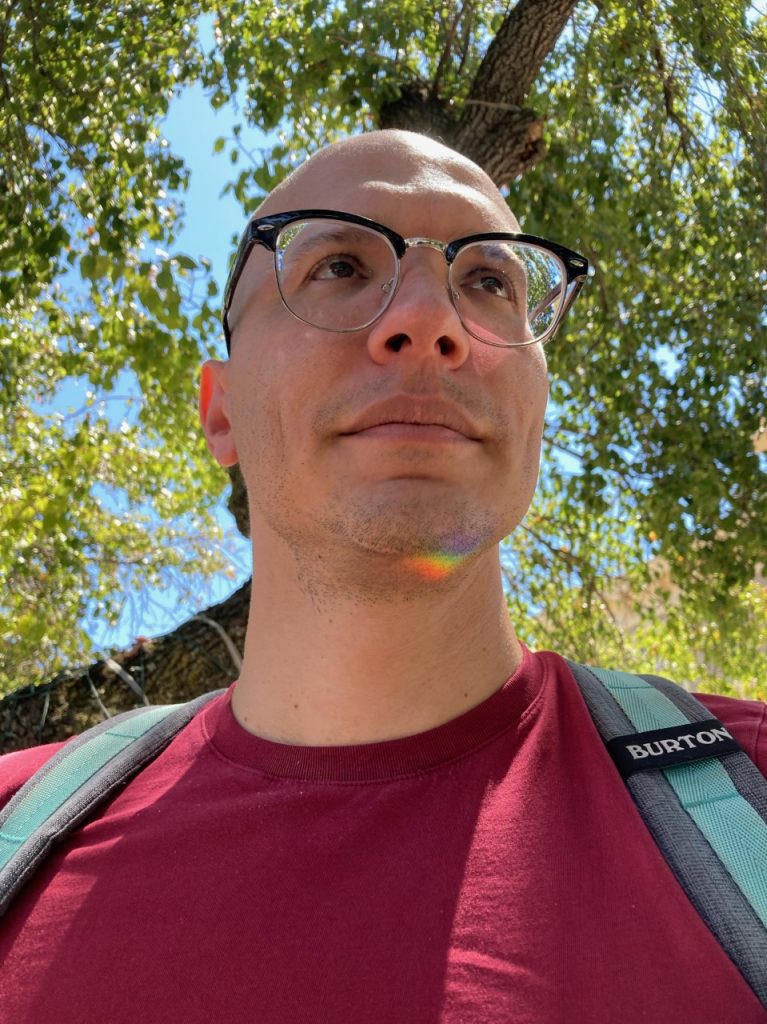 Seth Frey is an assistant professor in the Department of Communication at U.C. Davis. He uses data science to answer quantitative questions about human institutions, with a special interest in how online communities support self-governance and personal empowerment. Seth has published numerous articles on these topics and has participated in several interdisciplinary research and education projects, including the Metagov project (https://metagov.org/), which is committed to building a governance layer for the Internet.

Seth enjoys mentoring and working with students who like to "be busy and push themselves, fake it till you make it, read a lot and enjoy thinking about humanity and going down personal research rabbit holes". He challenges his students to demystify academia and trust their own ideas for what's right, what's wrong, and what's interesting.

Seth's research motto, as illustrated on his blog (https://enfascination.com/) is "to connect the mundane daily practice of science with the experiences of wonder and humility that make it worth doing." He does so by engaging in thought-provoking, yet rigorous, research projects, including imagining policies as data, Disney World as a miniature version of Earth that gets reset and restarted every week, and a computational framework for designing governance systems for online communities. In short, Seth is an inspiring mentor, colleague, and collaborator.